As Believers in Messiah Yahshua; Jesus the Christ; we are all called to make disciples of all nations or people groups. There are senders and those who are sent. We have been called to "Go."
About Ana...
I was born and raised in Eagle Pass, TX. As the second to the youngest of eleven we all had our share of the family responsibilities. As with most Latin Americans, we were brought up in the Catholic Church. We were blessed to have a charismatic priest assigned to our church. He taught us from God's Word the true meaning of salvation by grace through faith not works; praise God!
As a mother of 4 (and now 2 again!) and grand mother of 9, family is an important part of my life. Please remember as you pray for us to pray for our children and grand children. Many times the enemy tries to attack us through their lives.
Serving our Messiah Yeshua (Jesus) beside my husband, reaching the lost, and ministry to children and the elderly are my passion. In 2006 I accepted the challenge to write my personal, hand-written, copy of the Bible. I completed my first copy in 2012. And in 2013 I began to write it again! If I could challenge you to do one thing that will have a lasting impact on your daily walk with our Messiah, I would challenge you to set aside the time, take up your pen, and you too will discover why this has become one of my greatest passions...and treasures.

About Larry...
I am blessed to have been raised by Christian parents who instilled Biblical principles and education in my life. My life is a living testimony for all parents who have raised their children in a godly home and are longing for the day when their children will return to the God of their childhood.
On Feb 13, 1999, at 34 years of age, I repented of my sins and accepted Messiah Yeshua (Jesus), as my personal Lord and Savior. I thank God for His mercy and grace! Since my new birth I became a student of His Word and have reconnected with my Jewish roots. Teaching with a Hebraic flavor and on the importance of the Feasts of the Lord and their prophetic role are significant to congregations today.
Ordained to the Gospel Ministry Feb 26, 2006 to the five-fold office of pastor and teacher, in June 19, 2010 to the office of Evangelist by "Papa" (Rev El Akuchie of Zoe International Ministries.) And as of August 21, 2010 with the Apostolic anointing to the people groups in India and beyond!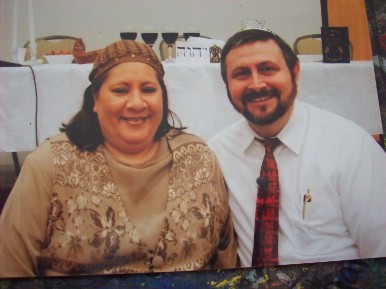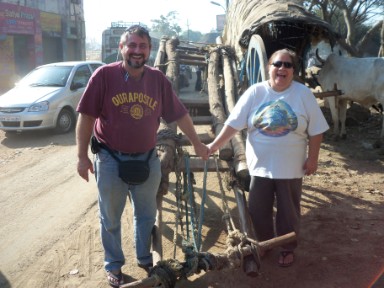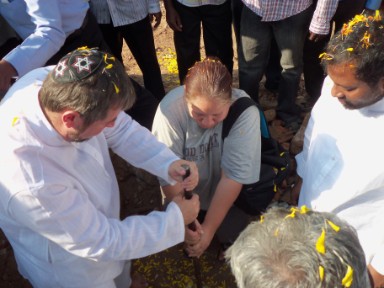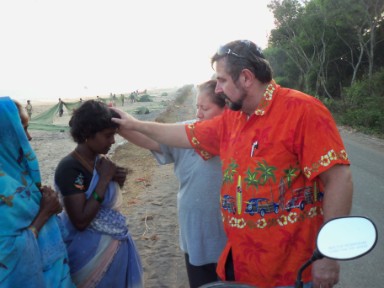 Top Pic- Passover Teaching-Harlan, KY
2nd Pic-Equally Yoked in Messiah!
3rd Pic-Foundation for New Church!
Bottom Pic- Kakinada Beach Ministry!